Today Media Custom Communications has more than two decades of experience creating publications, design and content that engage and energize readers. We also offer a full suite of digital marketing tools to target your audience with pinpoint accuracy.
Creating high-quality custom print solutions since 1995 — 1,500+ diverse client publications, 75,000+ pages of content and millions of dollars in ad sales.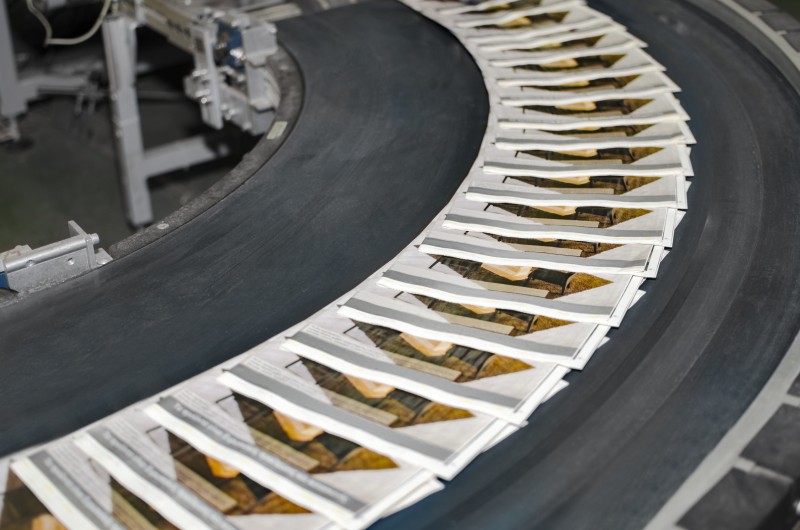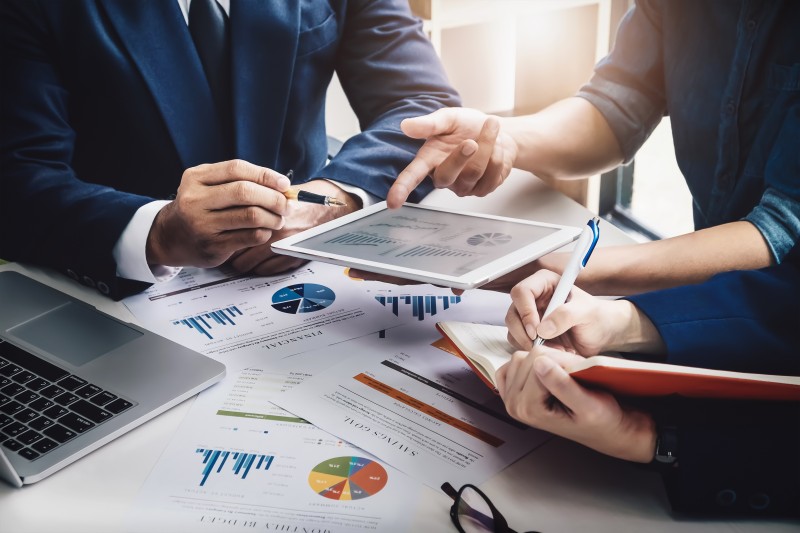 Offering a cutting-edge digital toolbox that includes programmatic advertising, target-specific email marketing, ConnectedTV and more — all backed by detailed analytics.
Helping clients maximize impact through content, design, online/digital marketing and targeted distribution as part of an integrated communications program.